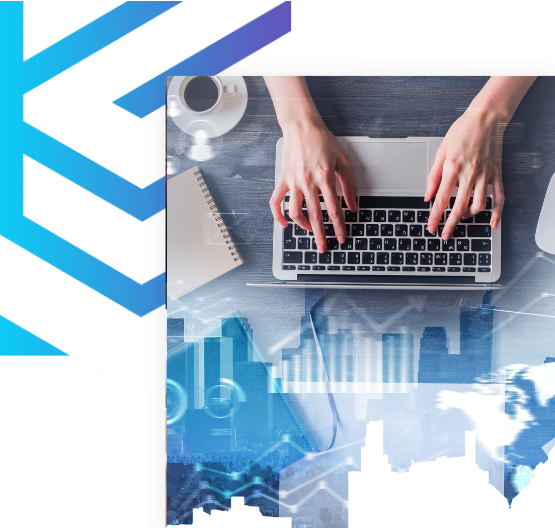 // about service
Fully Functional
Mobile Responsive
SEO Powered Website
Developing a high-quality dynamic website that fulfills your Business Requirements along with giving a professional touch on the internet. 
Web Application Development
Developing robust, dynamic, and versatile web applications for companies & individuals, that help streamline their business operations and procedures.
We provide you a customized powerful backend as per your needs.
Special Extensions & Features
We make your daily task easy by providing you consultation & automation solutions.
01
Affordability
at every step
02
Presence
on all popular search engines
03
Professional
interface to your product
// technology index
We Organize Our
Production Process
Discovery
Defining the Plan
Development
Testing
Launch
We perform a complete research in the market about the requirements that are needed by the customers from your business.
After gathering requirements, we discuss it with you and define the plan. 
We then develop & integrate frontend and backend, design the graphics and write the content to make the whole project using the Agile Methodology.
We then test and analyze it to ensure the bug free delivery of product.
Once everything is good, we launch your product as per specified date.
We help businesses elevate their value through custom software development,
product design, QA and consultancy services.
// We Carry more Than Just Good Coding Skills
Let's Build Your Website!
// our clients
What Our Clients Says?
Educado
Manager of Company
"Received a good result and maintenance support after the job. Extremely professional with deadlines"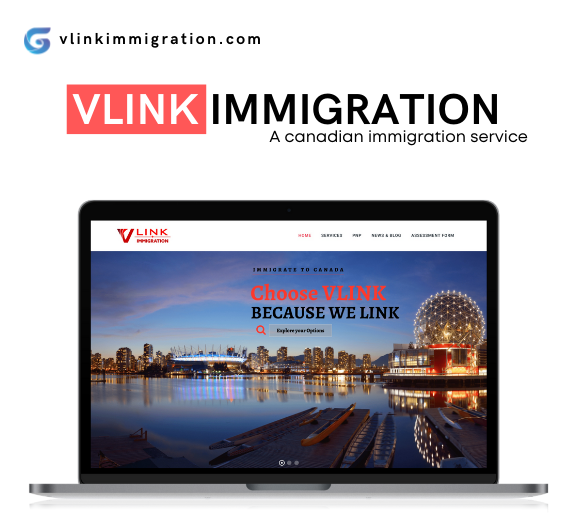 Gagandeep Verma
Owner of Vlink Immigration
"Extremely professional, great service, and body of work"
"Pretty decent website developed by these people. Satisfied with results. Highly Recommended!"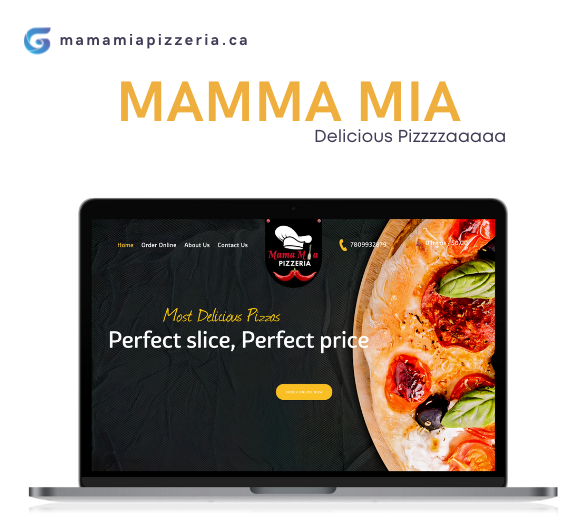 "Professional and friendly staff, happy with the result. Great price makes it good for small businesses like us! Highly recommended."
"After so many searches found these people. Attractive prices, quite affordable. Happy with the services!"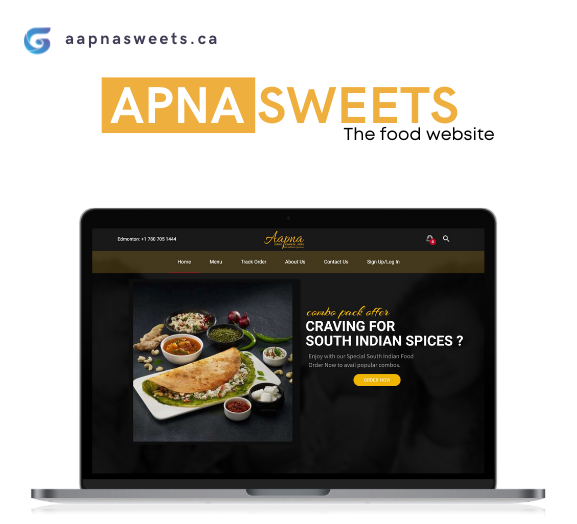 Aapna Sweet Meat Dosa
Owner
"Happy with the work. Attractive designs. Good information before the process increased my reliability on them"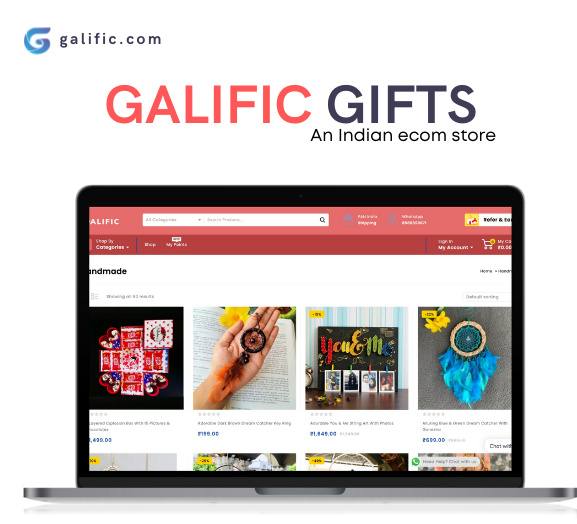 "Friendly, skilled staff, affordable, and professional. Highly recommended!"
"These people explain the entire process in detail, flexible with new changes. I have had a pleasant conversation about a little of everything. Great Service!!"
Anj
Owner of AKAN Insurance
"Creative, good with new ideas. I am very happy with the service. The result is always above all expectations"
Manju
Owner of Manju Hair Salon
"Skillfully done work! I am very pleased with the result. Loved the creativity."