Revamp Your Digital Presence with Content Writing & SEO
Content Writing Waterloo: A Guide to Optimizing Your Website for Better Digital Marketing Results: If you're a business owner or a web developer in Waterloo, you already know that having a website is essential for reaching new customers and growing your business. However, simply having a website isn't enough. You also need to optimize your website for digital marketing in order to stand out from the competition and attract more visitors. That's where content writing comes in.

What is meant by website optimization?
Website optimization is the process of improving your website's performance in search engine results pages (SERPs). Also, this can include a wide range of tactics, including technical optimization, on-page optimization, and content optimization. The goal of website optimization is to improve the user experience and increase the visibility of your website.
How do I optimize my business website?
There are several steps you can take to optimize your business website for digital marketing:
Conduct keyword research to identify the search terms your target audience is using.
Optimize your website's technical elements, such as its loading speed and mobile responsiveness.
Moreover, create high-quality, engaging content that incorporates your target keywords.
Build high-quality backlinks to your website to improve its authority and credibility.
Also, regularly analyze your website's performance and adjust your strategy as needed.
What is one method for optimizing websites?
One effective method for optimizing websites is to incorporate content writing. Content writing involves creating high-quality, engaging content that is optimized for your target keywords. This can include blog posts, product descriptions, landing pages, and more. Thus, by incorporating content writing into your digital marketing strategy, you can improve your website's visibility in search engine results and attract more visitors to your site.
Which tools are used for website optimization?
There are many tools available to help with website optimization. Some of the most popular tools include:
Google Analytics: This tool provides insights into your website's performance, including traffic sources, visitor behavior, and more.
Google Search Console: This tool helps you monitor and improve your website's presence in Google search results.
SEMrush: This tool provides keyword research and tracking, competitor analysis, and more.
Yoast SEO: This plugin helps optimize your website's content for search engines and includes features like keyword analysis and content readability checks.
Related Links:
What is the most important website optimization element?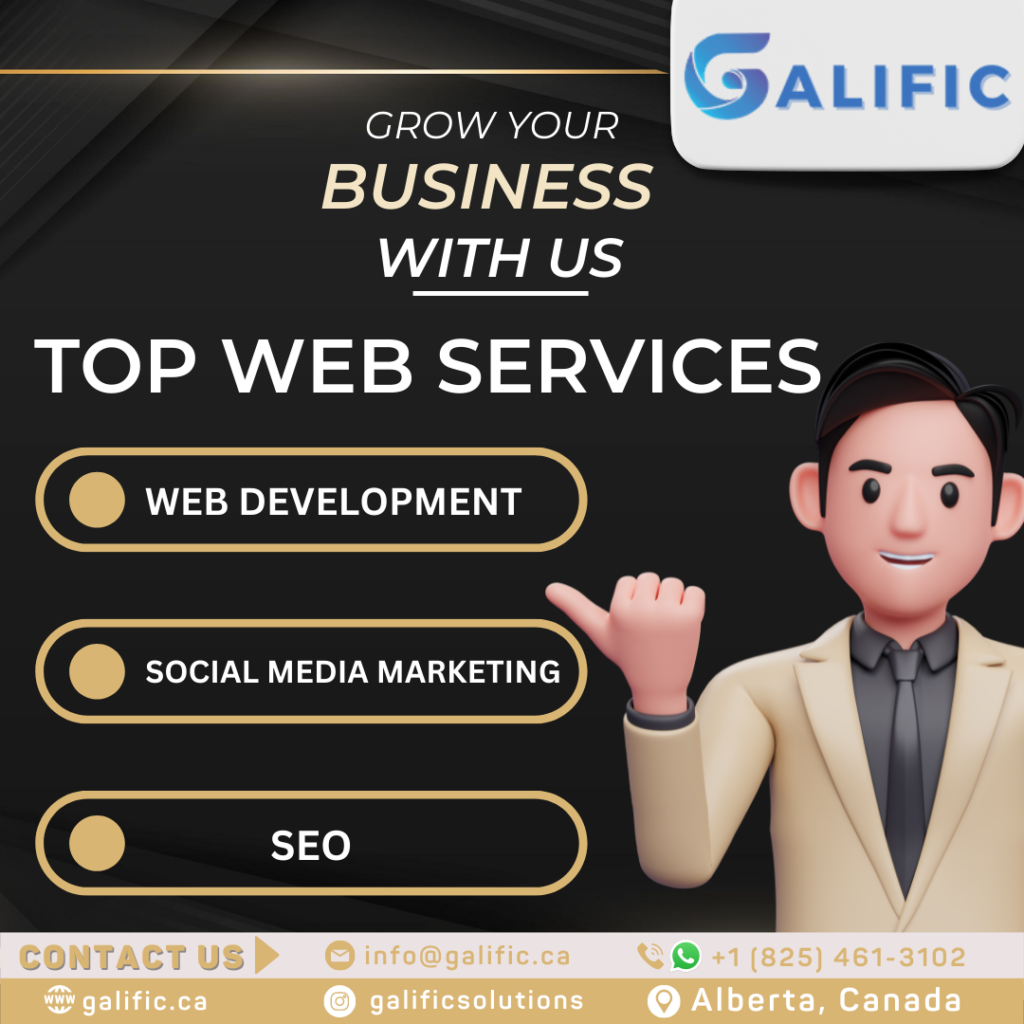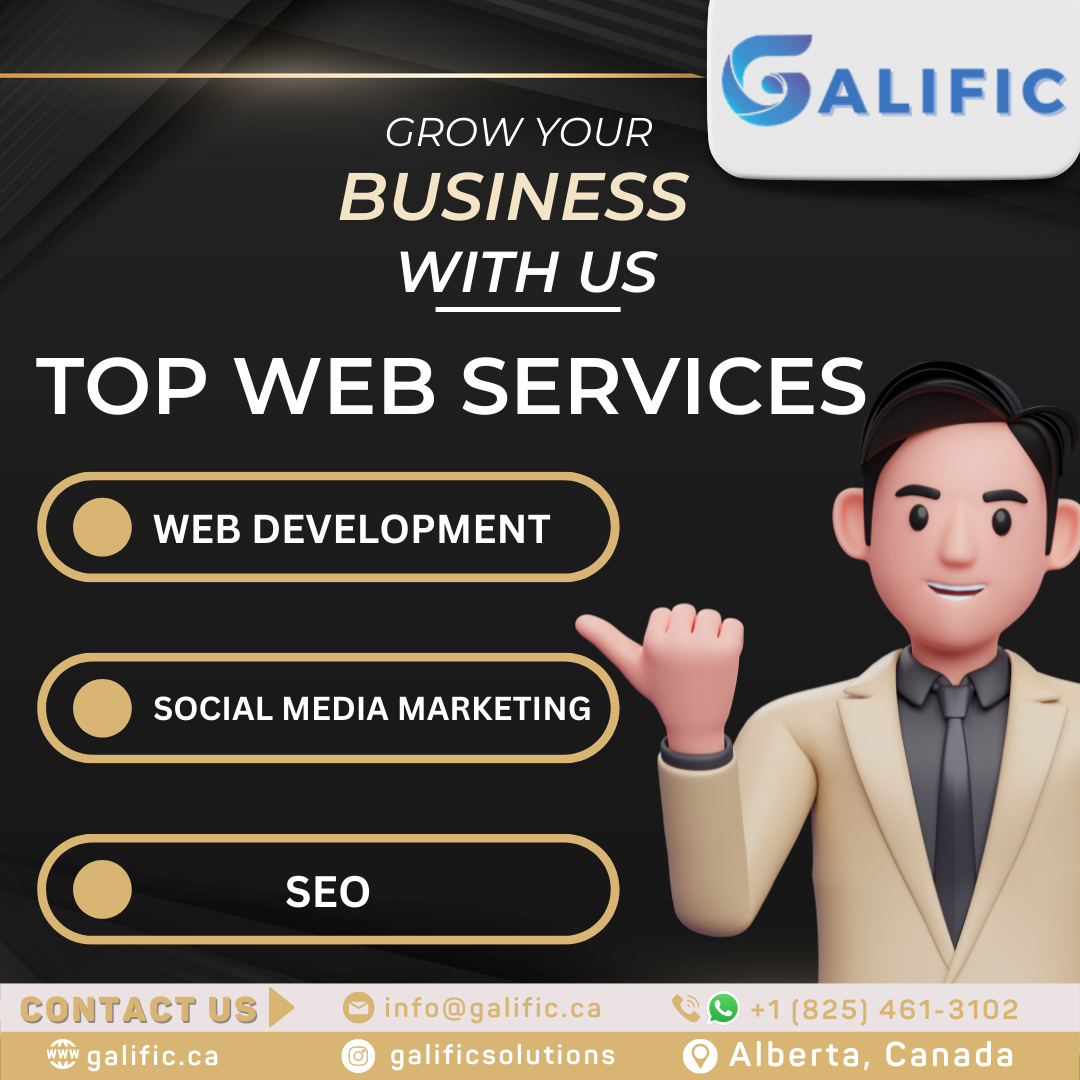 While there are many important elements to website optimization, one of the most crucial is content optimization. So, creating high-quality, relevant content that incorporates your target keywords is essential for improving your website's visibility and attracting more visitors. Therefore, by investing in content writing services, you can ensure that your website's content is well-written, engaging, and optimized for digital marketing.
What is the best optimization tool?
There is no one "best" optimization tool, as the tools you need will depend on your specific needs and goals. However, some popular options include Google Analytics, SEMrush, and Yoast SEO. To determine which tools are best for your business, consider factors such as your budget, your level of experience with digital marketing, and the features you need.
How much does it cost to optimize a website?
The cost of optimizing a website can vary widely depending on factors such as the size and complexity of your website, the specific services you need, and the expertise of your digital marketing team. However, investing in website optimization is typically a worthwhile expense for businesses that want to improve their online presence and attract more customers.
How do I optimize my website content?
To optimize your website content for digital marketing, consider the following tips:
Conduct keyword research to identify the search terms your target audience is using.
Incorporate your target keywords into your content in a natural, engaging way.
Create high-quality, original content that is valuable to your target audience.
Ensure that your content is well-organized and easy to read, with clear headings and subheadings.
Also, use images and other multimedia to enhance your content and improve the user experience.
Regularly update and add new content to your website to keep it fresh and relevant.
How to choose the best Digital Agency?
You are looking for the top digital agency in Waterloo, Ontario to enhance and expand your business? Look no further than Galific Inc! Our exceptional services are designed to help you achieve your business goals and take your brand to new heights.
Contact us at +1 (825) 461-3102 or get a Free Quote at Get a Free Quote
Optimizing your website for digital marketing is essential for achieving your business goals and reaching your target audience. By investing in content writing and other optimization tactics, you can improve your website's visibility in search engine results pages, attract more visitors to your site, and ultimately drive more conversions and revenue for your business. If you're in the Waterloo area and looking for professional content writing and digital marketing services, consider partnering with our team at Galific Inc. We can help you develop a custom strategy to optimize your website and achieve your business goals.
We hope you liked this informative article about Revamp Your Digital Presence with Content Writing & SEO Please contact us if you need any professional service related to Web Development, Digital Marketing, SEO Optimization, Content Writing, or Automation in Canada. If you feel to have a consultation please book an appointment with us at https://calendly.com/galific/30min.